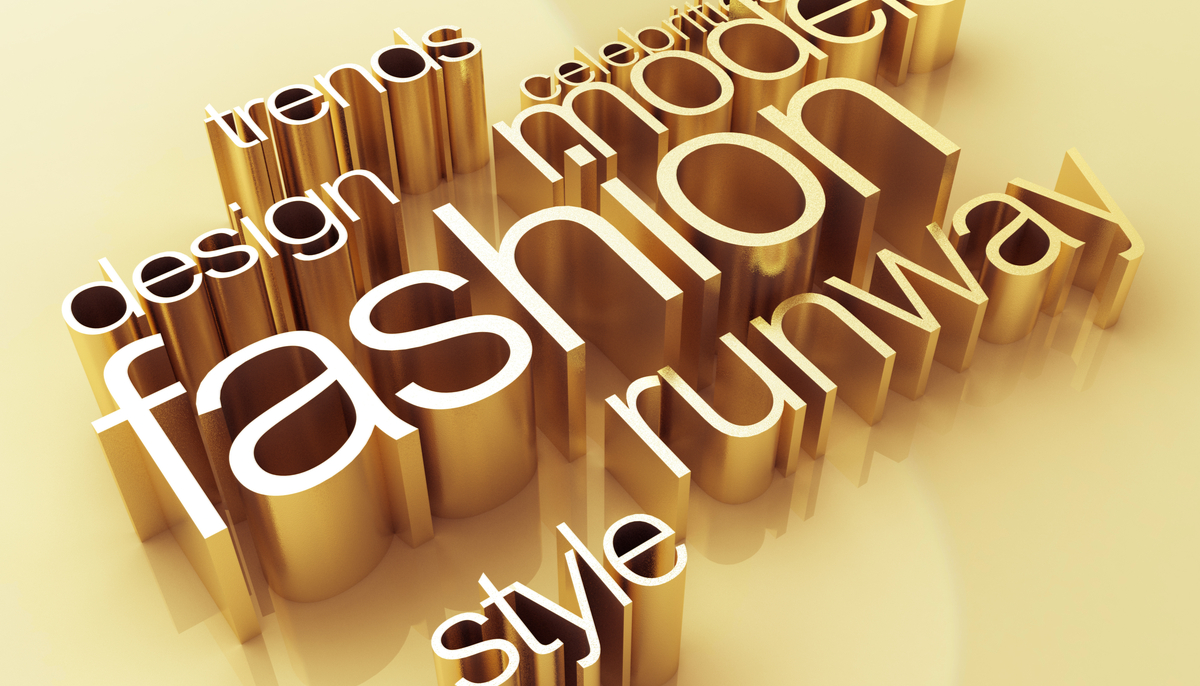 21 May

Fashion Industry Trends of 2019

2019 will be a year that will reawaken the fashion industry. As opposed to the previous year that was focused on meeting challenges, this year, the fashion industry will welcome opportunities. Fashion companies across the globe will adjust according to changing trends in consumer styling. There will be comebacks, self-disruption, end of ownership, and more.

Here is a quick peak into the fashion industry trends for 2019:
Self-Disruption
With evolving technologies, social media, and the growing pool of younger customers, leading fashion brands need to self-disrupt and embrace the changing demands of the marketplace . Millennials are very willing to adopt edgy styles and set themselves apart through their brand choices.  Up-and-coming brands are willing to challenge the traditions of the fashion industry through branding, distribution, and marketing. Traditional brands who have depended on their heritage for success will need to shift their approach because it is no longer enough.
Some pertinent examples here would be Louis Vuitton and Celine, since they're both trying to reinvent their original styles to some degree. Under their latest creative professionals, Celine has steered away from their classic styles, and Louis Vuitton has introduced more playful and casual styles to their existing range.
Experts agree that self-disruption in the fashion industry is one of the most important fashion industry trends of 2019 to be aware of.
Focusing on Emerging Markets
As the growth in the European fashion industry is somewhat stagnated, Asian markets are all set to establish themselves as the leading fashion industry giants. One of the biggest examples here would be India, who's economy is set to increase 8% on an annual level between 2018 and 2022. As per reports, the India's apparel market will have a worth of $59.3 billion by the end of 2022.
In addition, China is poised to outshine the U.S. as the largest fashion market of the world. This is due to their fashion industry expansion among the middle-class. China is steadily establishing itself as one of the fastest growing fashion industries across the globe and a fashion industry trend of 2019 to keep an eye on.
Shift in Ownership Models
In 2019, three major developments in the fashion industry are expected. First, several brands will get into the rental and refurbishment business and established brands will consider this alternative ownership as a mode they need to embrace. Second, there'll be many rental-only brands that are exclusively born for rental/subscription-based models. Don't be surprised if you see a successful start-up in this space very soon.   Finally, some consumers will prefer their wardrobes to consist of rented or refurbished products.
Traditional companies need not be as alarmed, but it will be important to recognize that one of the fashion trends of 2019 is the consumer desire to choose to rent rather than own some of their wardrobe, especially high-value items.
Alignment with Social and Environmental Causes
Young consumers are extremely concerned about social and environmental causes. For many of them, this is the defining issue of 2019 for the fashion industry. Interestingly, their beliefs are also reflected in their shopping habits, as most millennials favor brands that are perfectly aligned with their values.
Brands are responding to this by adding social and environmental themes to their products. While the benefits of the new policies are clear, there are some risks if companies don't get it right. In fact, two-thirds of consumers worldwide indicate they would switch or boycott brands due to their position on controversial issues.
New Trade Reforms
In 2019 policies and politics are disrupting global trade.  The fashion industry has always been sensitive to cross-border trade. Since the axes of world trade is changing, industry decision makers are looking for opportunities in the regions that demonstrate economic growth and supply chain viability. Pertinent examples would be the Global south and other parts of the developing world.
Going forward the fashion industry will need to balance rising prices, tighter margins, production quality, and speed to market from these new sourcing strategies.
Technological Advancements
Technology is shaping every aspect of our lives, and the fashion industry isn't an exception. Most leading brands are integrating technology to their trade in a bid to adapt with consumer preferences and the present state of commerce. As per the reports of McKinsey and Company, the major players in the fashion industry will integrate their commerce to social media thereby making way for direct product-based journeys. The implications of these evolving technologies are indeed considerable, and they significantly drive the fashion industry forward in 2019.
As the fashion industry trends of 2019 impact the market Global Trim is dedicated to working with clients across the globe to support branding and image down to the last detail.  Contact a Global Trim representative to answer your questions regarding our global presence and capabilities.