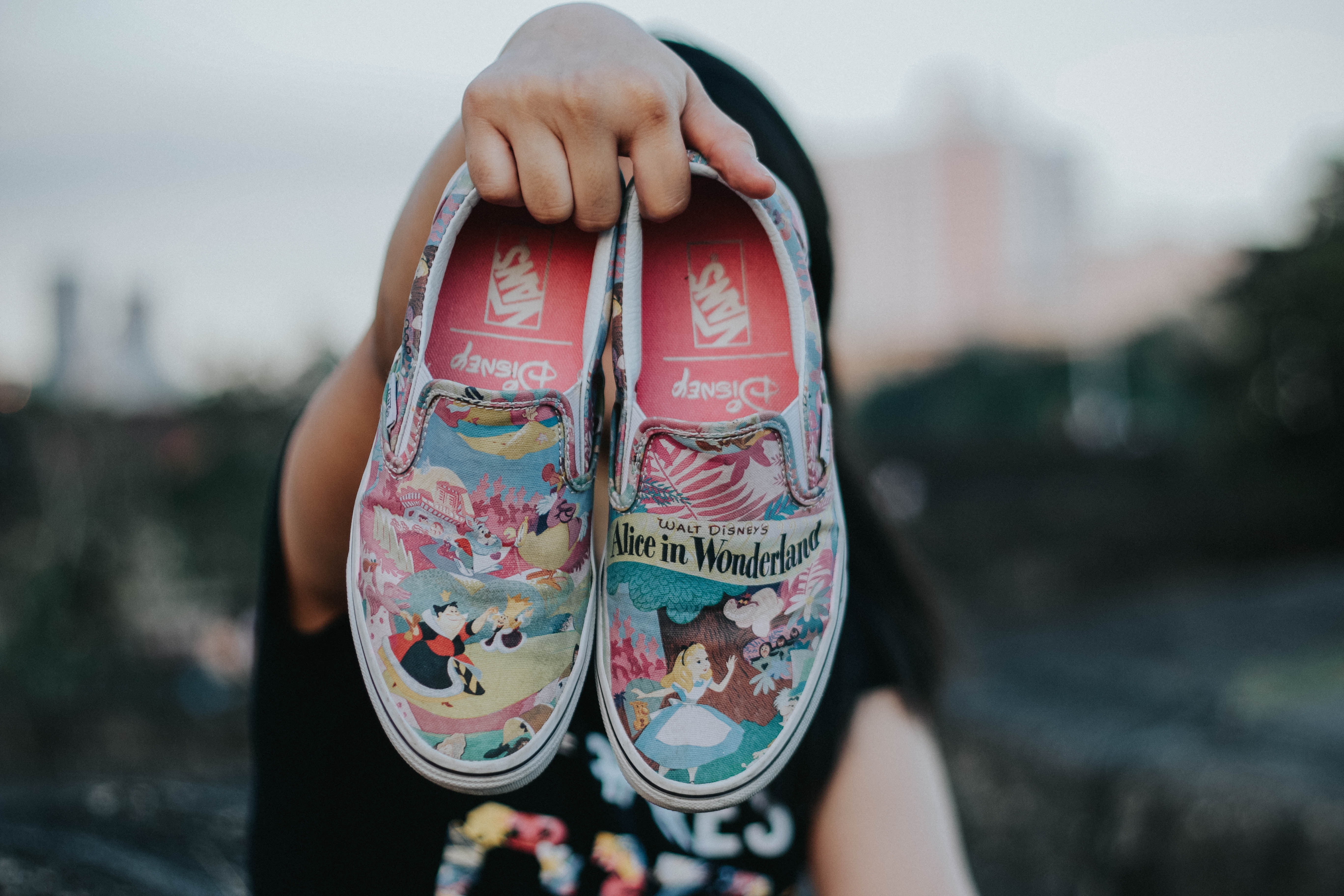 08 Apr

What is a Brand Persona?
What Exactly is a Brand Persona?
A brand persona is a collection of personal traits, values, and attitudes that your specific brand showcases on a regular basis with the purpose to connect with a certain type of audience.
Basically, the main purpose of a brand persona is creating the most reliable and realistic representation of your specific audience segments. A brand persona needs to be relatable. Consumers need to feel like it is a mirror image of themselves when they relate to the brand because customers tend to be more loyal and trustful when a brand has a personality behind it that feels authentic and kindred.  Also, businesses that have a brand personality behind them are easier to identify and remember. This is one reason businesses with a strong brand persona tend to be more successful.
If your business is looking for inspiration to create your own brand persona the simplest way is to imagine the type of person you think would be most interested in your products or services and create a message for them.  If you are new to brand personas you can start with the brand persona categories.
Caregiver: This nurturing persona is empathetic and kind.
This brand persona strives to make people feel secure or nurtured and is focused on generosity and compassion. Caregiver brands give entirely of themselves to make sure others are taken care of.
Competent: This persona is an influential leader that can help users or sway them to act.
This brand persona is reliable, intelligent, successful and influential.  Competent brands ensure a consumer feels like they are in good hands when they associate with the brand.
Excited: This spirited persona is happy to do just about anything and embarks on adventures with ease.
Daring, spirited, youthful and imaginative this brand persona resonates with consumers who like to try new things and have the freedom to explore and be revolutionary.
Rugged: This more muscular persona is athletic and tough.
This brand persona appeals to powerful, outdoorsy, tough, and formidable personality types.  Consumers that like to blaze their own trail and experience life to the fullest identify with this persona.
Sophisticated: This persona exudes elegance, style and prestige.
High class, refined, elegant and charming are the traits most associated with this brand persona.  Consumers who like the best of the best associate with this persona.
Creating the Ideal Brand Persona
Are you struggling with creating a brand persona for your products or services?  Below are tips and strategies for crafting the perfect persona for your company:
Apply the 80/20 principle – develop your persona around the 20% of consumers that account for 80% of your business.  Don't get distracted by the wide variety of people that purchase your product or service.
Talk with your customers – use surveys to determine what motivates your customers to buy from you. Use this data to more effectively communicate with similar people.
Talk with your sales team – this is the front line of your business and a very valuable internal resource that is often overlooked.
Create a vision board – discover exactly who you want to cater to by creating a vision board of their ideal interests and life. Be sure to back this up with research, surveys and interviews.
Understand your customers' problems – if you understand the problem you are trying to solve you can determine where they look to solve the problem, and how best to speak to them through your brand persona.
Identify mindset – take the time to understand mindset and engage appropriately. Without mindset your brand persona could appear shallow.
Final Thoughts
An effective brand persona can establish a strong connection between your brand and your customers.  You want your customers to feel like they want to be part of your culture, part of your brand, and establish a valuable connection.  The right brand persona will connect with customers for generations to come.  Take the time to find the most effective persona for your brand – a mirror image of your target customers.
Since 1995, our team at Global Trim has mastered the art of creating unique trim pieces for clients all over the world. Not only do we provide global garment manufacturers with exceptional trim products, we back our products with service that is second to none in the industry. Companies all over the world trust Global Trim.