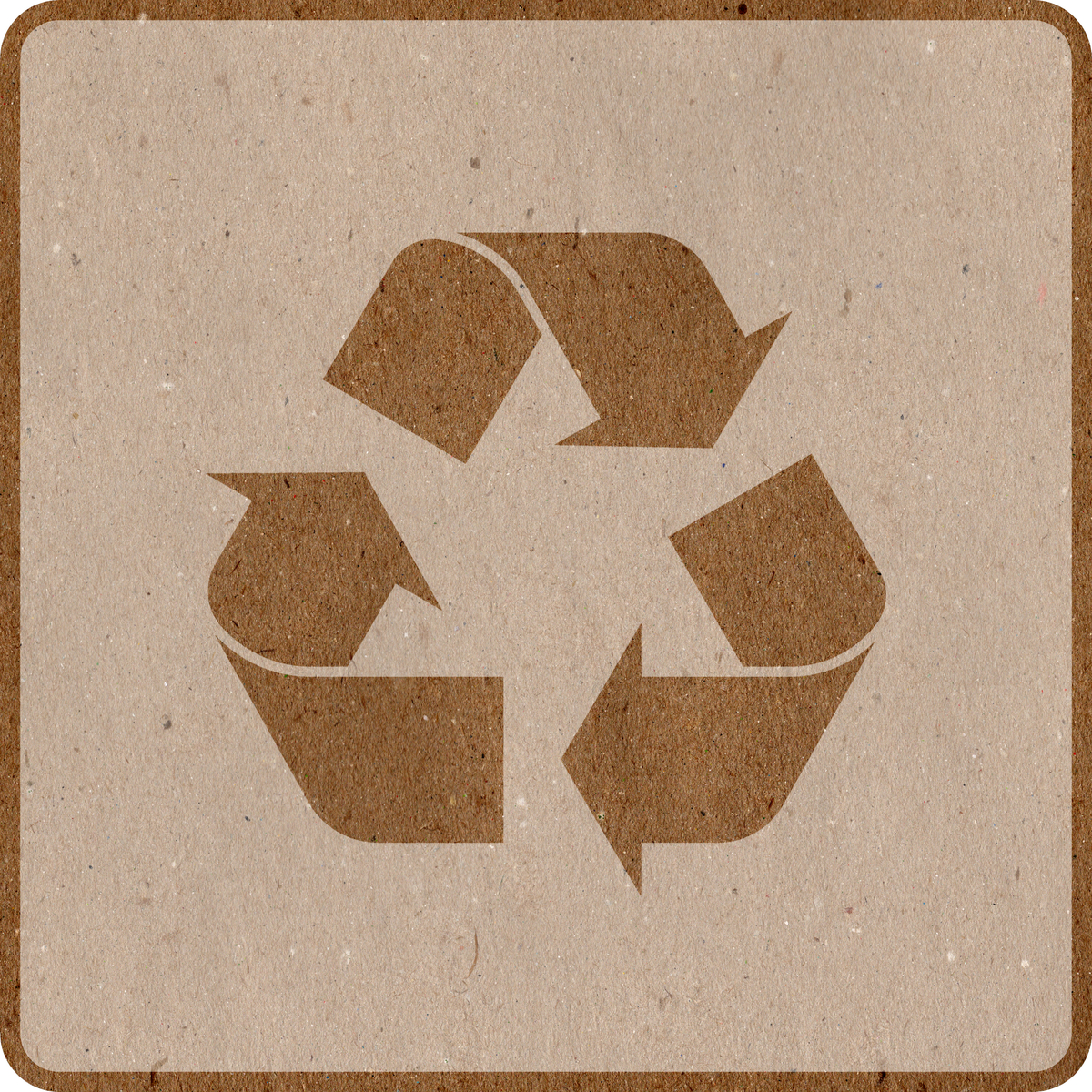 16 Jun

Fashion Consumers Push For Sustainability

Fashion is, in general terms, an artistic expression of a particular time and concept, displayed by clothing, footwear, accessories, makeup, hairstyle, lifestyle, and body proportions. This expression is always unique, supported by industries and affected by the season and collections.

Sustainable fashion, also known as eco fashion, is a drive to create change in the creation of fashion products and the industry in general to reduce the negative effects on the environment.
Fashion trends in sustainability
The current inclination in fashion seems to be moving against sustainability. A report by the Global Fashion Agenda and Sustainable Apparel Coalition, in collaboration with the Boston Consulting Group, has shown that industries related to fashion have decreased their attempts at sustainability.
There is a noticeable slowdown in eco-friendly efforts, which is worrisome, given that the fashion industry is known for activities that produce a lot of waste. The EPA approximated that 9% of all the solid waste produced in the US in 2016 came directly from the fashion industry.
One reason that progress has slowed down is that most of the small bargain brands, and the companies that produce clothes sold informally in street markets, haven't begun to improve sustainability.
It isn't all bad news.
A variety of companies like Hennes & Mauritz AB, Kering SA, and LVMH have committed themselves to sustainability in recent years.
Nike Inc has chosen to use renewable power for its operations in North America and Europe. The company has also moved forward with more sustainable methods like woven "Flyknit" uppers (to reduce excess from when the fabric is cut and stitched) and recycled leather fiber in shoes.
The push for sustainability
Sustainable fashion has and always will be the responsibility of the citizenry in both the private and public sectors. When the consumers take a stand and demand change, the industry must respond or risk losing revenue…and the consumers are taking a stand.
A study has shown that 52% of US and UK consumers would prefer that the fashion industry be sustainable, but 45% of consumers are confused as to which brands have made commitments to sustainability and which ones haven't.
According to a survey by Nosto, an e-commerce personalization, and retail AI platform, there are five areas that customers consider crucial for fashion industry sustainability.
Reducing the volume of packaging materials (75% of customers)
Paying employees fairly and providing safe and effective working conditions (74% of customers)
Making products with materials that are renewable and recyclable (73% of customers)
Making clothes that are durable (71% of customers)
Being efficient with amenities and resources, e.g., power/water/materials (64% of customers)
How Consumers can help sustainability
Consumers have a lot of power in shaping the future of market trends. Here are a few suggestions on how they can help the fashion industry become sustainable:
Raise awareness
Consumers can spread the word to other consumers, telling them which companies are involved or getting involved in sustainable efforts and which ones aren't. Awareness is more than having access to the right information, but also being able to understand the information easily.
Check the labels for more than the manufacturer and size, check for kind of fabric used
Buying 2nd hand clothes is better for the environment
Buy local goods made by local businesses
Use less pesticides and less water
Radical Rethinking
Consumers are also capable of changing the mindset of other consumers and the industry as well. When the quality of clothes and the health of the environment and people all over the world is valued higher than profits or quantity, a huge shift in perception will have occurred.
Increasing Corporate and Consumer Responsibility
The fashion industry and its customers must act with more than just the immediate need in their minds. Global policy solutions should recognize how fast fashion affects the environment negatively and encourage corporate social responsibility by rewarding those companies who manage to adopt sustainable practices. Government policies should also be used to encourage consumers to make more purchases of sustainable fashion.
Find alternatives
Alternative and sustainable materials that have an influence on consumer health and the environment should be pursued. When the drive for more sustainable options is on both the production and consumption sides of the cycle of fashion, it impacts consumers and the industry as well.
How industry can encourage the purchase of sustainable brands
The onus of this isn't just on the consumer. The retail side of this can also help promote sustainability in fashion by:
Labels for clothes that have been made sustainably
Discounts on clothing ranges that have been made sustainably
Advertise and endorse clothing that have been made sustainably
Permit consumers online to switch old or used clothes for discounts or store credit
Conclusion
Sustainable fashion isn't a trend that will disappear in time. It is a movement led by the consumers of the fashion industry that intends to see this planet sustain years of innovation and creativity from the fashion industry. If the consumers and industry stakeholders play their parts properly, the ecological benefits would be tremendous.
Since 1995, our team at Global Trim has mastered the art of creating unique trim pieces for clients all over the world. Not only do we provide global garment manufacturers with exceptional trim products, we back our products with service that is second to none in the industry. Companies all over the world trust Global Trim.  Contact us to ask about products to support your efforts at sustainability.