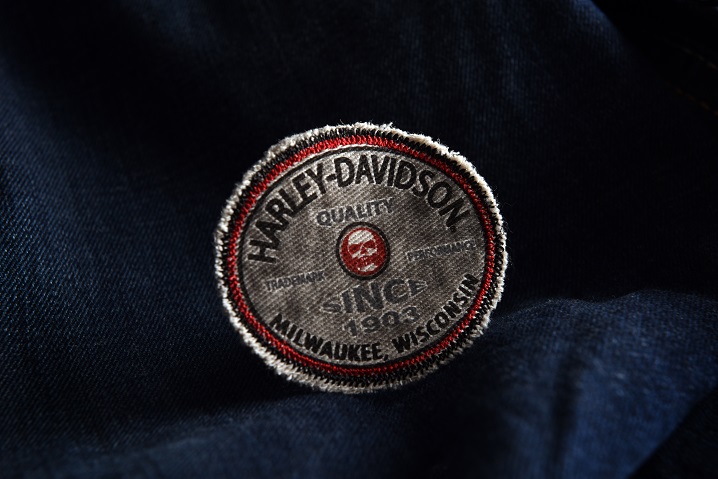 02 Mar

Creating a Brand Persona (Everything You Need to Know)

You're probably aware that 90% of startups fail. You might think- that's common-maybe the concept of the failed startup wasn't good enough. Well, that could be one reason. But then, it could be that the failed startup simply failed to build a brand persona.

Building a persona brand is probably one of the most overlooked aspects when it comes to building successful businesses. To most businesses and companies, a brand is simply having a good looking logo and a professional website. What they fail to understand (and what leads to their failure) is that there is so much more to a brand than just a good looking website and logo. To build and grow a successful business in this continuously evolving market, building a brand persona is paramount.
How to Build a Brand Identity (A Step by Step Guide)
1. Determine Your Brand's Target Audience
The first step towards building successful persona brand is first determining the target audience you'll be focusing on. This will ensure you properly tailor your brand message and mission to meet their specific needs.
For example, if your target audience is executive recruiting professionals, you need to create a personal brand identity that they can easily understand and relate to.
2. Establish your Brand's Mission Statement
Your brand's mission statement is basically a statement that clearly explains the purpose of your brand. A mission statement is to help spell out your brand's overall goal, provide a clear path and guide in decision-making, as well as guiding the actions of your brand/company.
A good example of a well-crafted brand mission from American Express "We work hard every day to make American Express the world's most respected service brand."
Another notable mission is IKEA's "To create a better everyday life for the many people." Instead of using a mission statement like "durable and affordable furniture for everyone, IKEA choose to use words like "create a better everyday life for many people" which is actually more appealing to customers.
3. Determine the Top Qualities and Benefits that your Brand Offers
Next, you need to outline the most important qualities and benefits that your brand offers. In this case, you need to come up with unique qualities and benefits that will make your brand stand out from competition.
Since you already know who your target audience is, you need to give them credible reasons why your brand is much better than competition. For example, you may outline features and qualities such as:
•Providing time-saving solutions
•Enhancing productivity
•Increasing efficiency and effectiveness
•Reducing cost with more affordable options
•Providing reliable, flexible, and quality services
•Offering reliable and durable products..etc
4. Create your Brand Voice
Your brand voice is basically how you communicate with your target audience, and how they respond to you.
Your brand voice can range from conversational, promotional, professional, friendly, technical, informative, and so much more. The goal is choosing brand voice that resonates with your audience, and one that allows you to connect with your customers.
5. Build Your Graphic Assets and Marketing
With your brand identity and target audience in place, now it's time to build your graphic assets and market your brand. These basically include your brand website's logo, color palette, photo styles, font type, tagline, visual language, rules, and naming strategy.
Once your graphic assets are properly outlined, it's now time to build your marketing material like a professional website, email, signature, business cards, etc.
6. Make your Brand Persona Shine
Now, you need to make your brand shine. So how do you do this?
Well, there are a few things you can make it happen:
•Describing your products or services comprehensively and in a quirky manner
•Using a conversational voice when speaking to your audience
•Making your content actually helpful
•Narrating real life experiences
•Sharing behind the scenes content
•Reassuring your customers of your dedication to satisfying each one of their needs..and more.
Wrapping It Up
Building a brand personality is not easy, but in the long-term, its worthwhile. Just make sure to integrate your brand into every single aspect of your business/company, and stay true to your brand always.
Since 1995, our team at Global Trim has mastered the art of creating unique trim pieces for clients all over the world. Not only do we provide global garment manufacturers with exceptional trim products, we back our products with service that is second to none in the industry. Companies all over the world trust Global Trim.